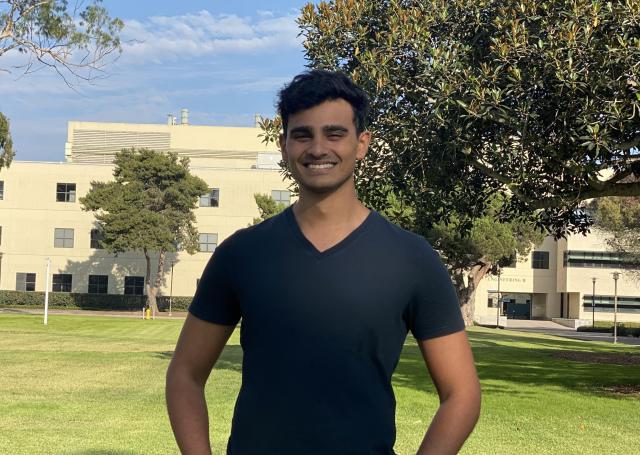 Specialization
: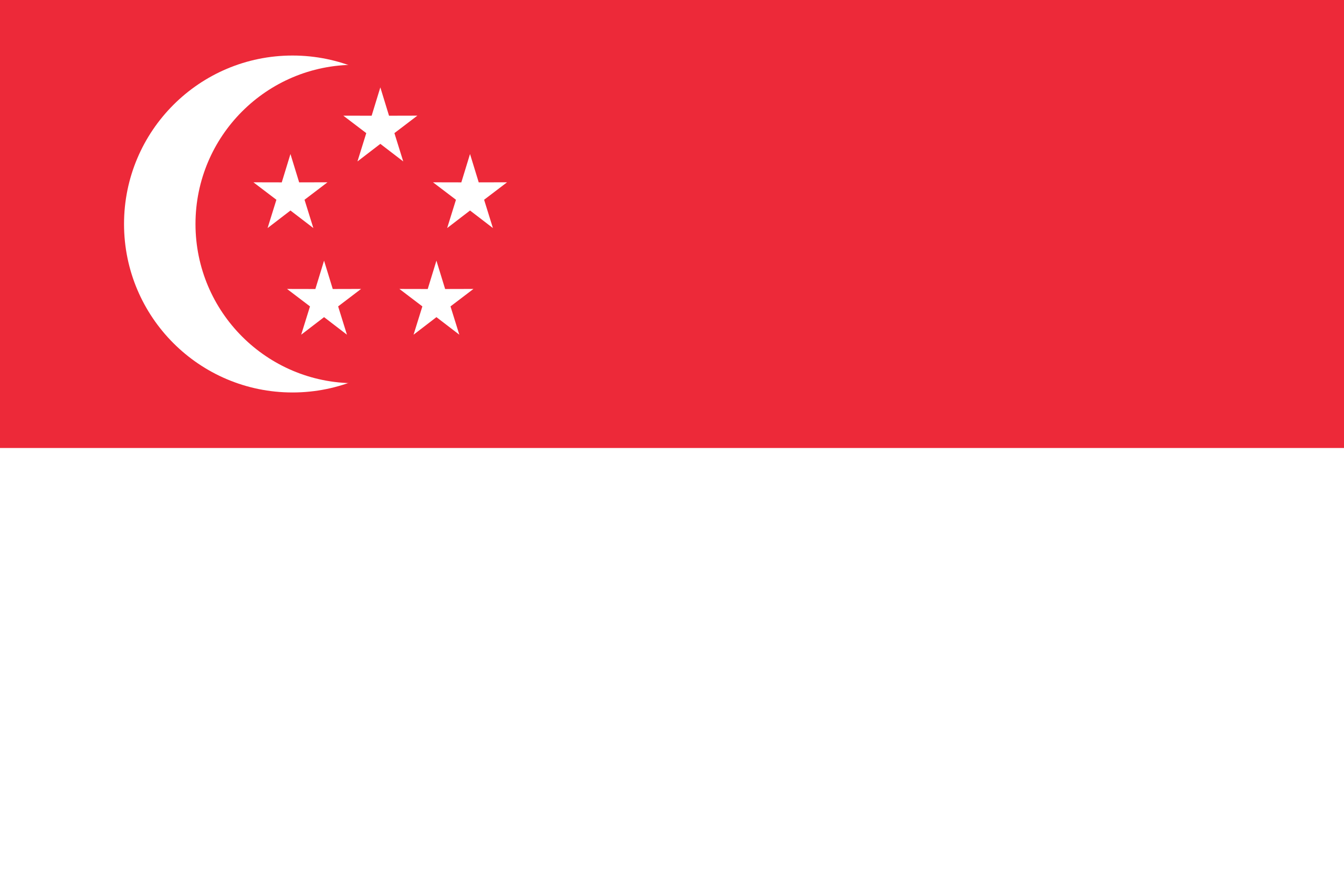 Education
:
B.S. Chemical Biology from UC Berkeley
Bio
:
Rohan grew up in Indonesia and Singapore and moved to Berkeley in 2016 to pursue his Bachelors in Chemical Biology. There he did research on enzymatic pathways in the biosynthesis of PQQ with Professor Judith Klinman. He first learned about how enzymes could be used as a synthetic catalyst while exploring safer ways to do amino acid cross couplings. He has also worked on projects designing aryl-stannane targets for radiopharmaceutical synthesis and developing protein-based binding products for plant-based burgers. As a bioprocessing engineer at the Bioprocessing Technology Institute in Singapore, Rohan worked on developing a high-throughput screening platform for animal cell culture media additives.
Fun Facts:
When not in the lab, Rohan can probably be found outside. He loves trail running, cycling up mountains, open water swimming and triathlons that incorporate all three. He also served as a Naval Diving and Demolitions Officer in the Republic of Singapore Navy and loves to spend time exploring underwater. Otherwise, he can be found perusing the aisles of the Storke Costco, a place he believes is pure magic.