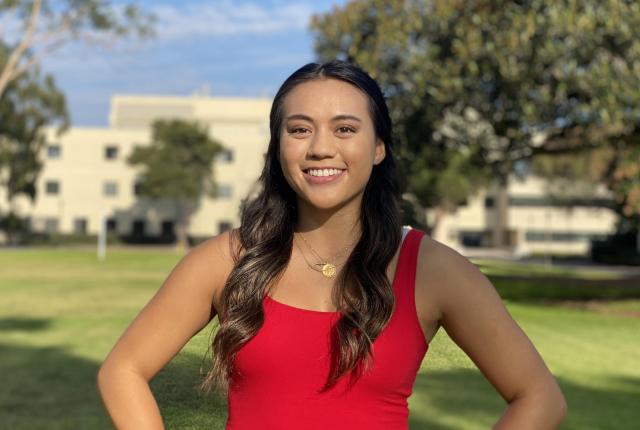 Specialization
:
Education
:
B.S. Chemistry, California State University Chico, 2020
Bio
:
Madison Wong obtained her Bachelor's degree in Chemistry from California State University Chico, graduating with honors in the major. During her career at CSU Chico, she worked under the tutelage of Dr. David Ball as an undergraduate student researcher. Madison first worked on the synthesis of the degradates of the herbicide, Oxyfluorfen, to be used as standards for HPLC analysis by the Tjeerdema group in the environmental toxicology department at UC Davis. During her final year at Chico, Madison worked on investigating a series of gallicynoic acids, nine structurally related acetylenic carboxylic acids isolated from a fungus and found to exhibit diverse bioactivities. She is currently working towards a Ph.D. in Organic Chemistry at the University of California, Santa Barbara.
Fun Facts
In her free time, Madison enjoys going to the beach, hiking, and shopping.